Patricia is a classically trained soprano available for special occasions, recitals and other events.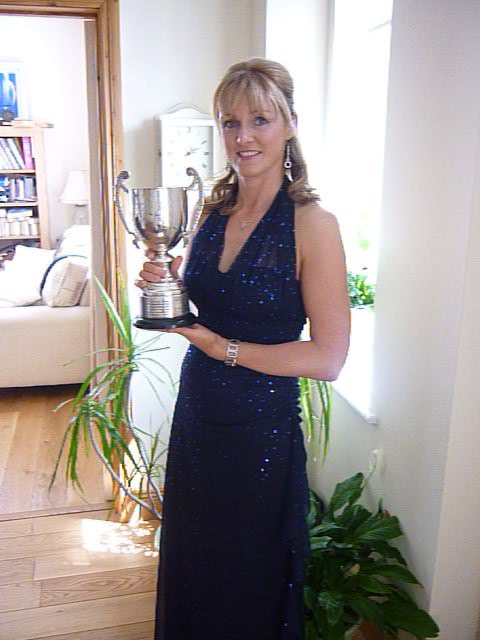 Patricia won the Arklow cup at the Arklow Music Festival 2010.
Under the baton of Kevin O'Carroll Patricia was soloist in Dvorjaks Te Deum accompanied by Dublin Symphony Orchestra.
Other recent solo appearances were in Karl Jenkin's Armed Man, Vivaldi's Gloria, Pergolesi's Stabat Mater and Carol Barnett's Bluegrass Mass, (which she will be singing in Carnegie Hall, New York February 2013).
Last updated: Sun Dec 30th, 2012